CF-4 20W50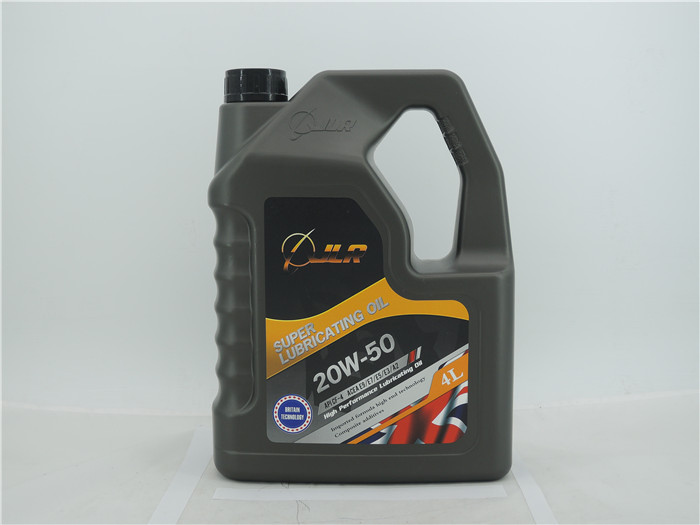 API CF-4 20W-50
ACEA E9/E7/E5/E3/A2
Dieselengineoil
ADVANCED TOTAL SYNTHESIS
Product specifications
4L/18L
Viscosity grade
10W-30 15W-40 20W-50
Using highly refined base ois to add imported composite blend of additives,
with excellent performance.
Has excellent high temperature detetgency and low temperature dispersion,
effective ihibition of deposits vamish and sludge generated,keep the engine
clean.
Has excellent anti-wear and lubrication properties,ffectively extending engine
life,extended overhantperiod and improve the economic benefit of the user.
Performance with excellent anti-rust,anti- corrosion and anti-deposition
low dillatea composition is less,use less volatile,and do not need frequent
additional oil,can provide effective protection for turbocharged engines.
认证:
Caterpillar ECF-1-a Volvo VDS-2
MAN 3275 CAT TO-2 MB228.3
Mack EO-M-Plus Cummins CES 20076 GM
Allison C-4 FORD MRC 159B/C MTU Type 2